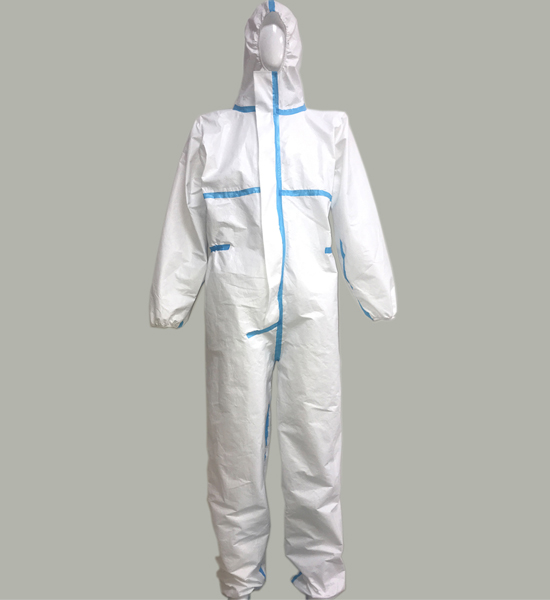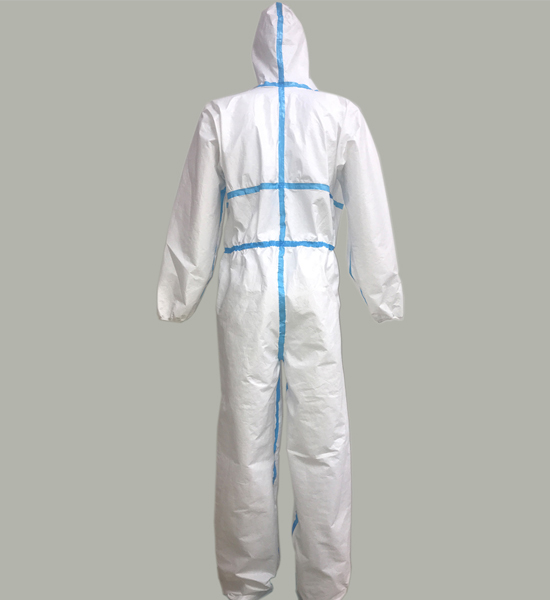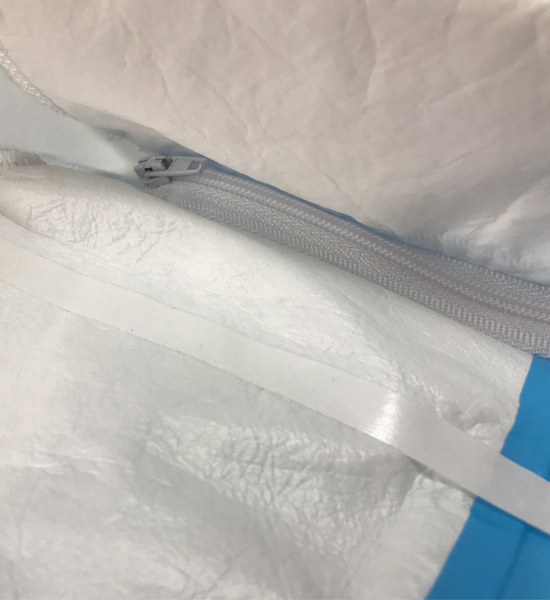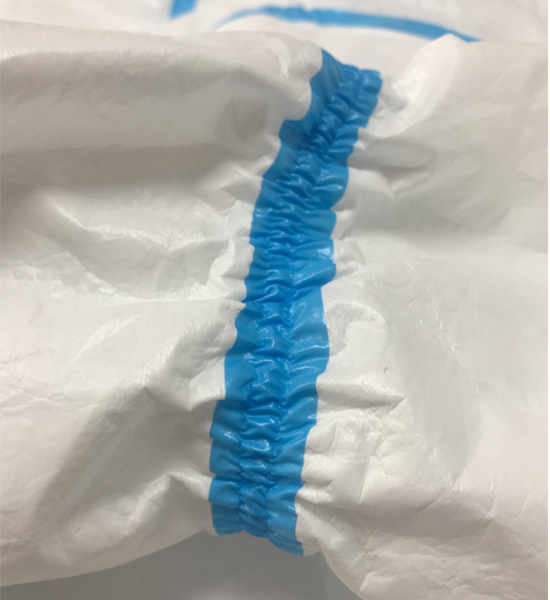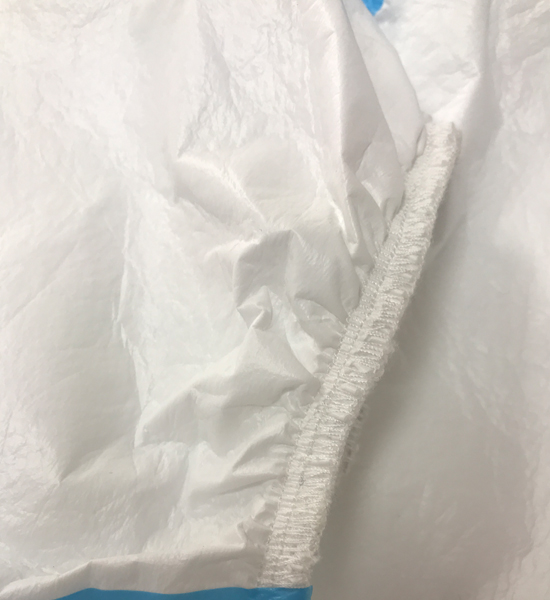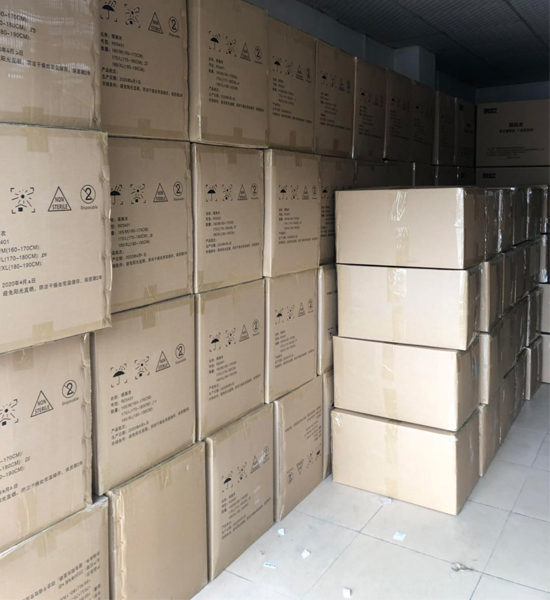 Name

:
Protective
Clothing
(Not Sterile,Disposable)
Model:R03401
Material:Non-woven
Features:
Main fabric Non-woven ,finished after cutting,sewing ,heat seal.Non-sterile ,disposable.Moisture resistance, Water resistance, appearance, breaking strength and breaking elongation meets the "Medical Disposable Protective Clothing" GB19082-2009 Standards.
Product Record No.:粤深械备20200170号
Production Record No.:粤深食药监械生产备20200042号
Certificate No.:OP200325S.SRR0T98
Classification:Class 1(Not Sterile),Compatibale with Medical Devices Directive 93/42/EEC
CAUTION:
Prohibited usage in environment with special requirements, such as flame retardant, antistatic and aseptic.
NOT FOR ICU.
Check before use:
1. Check Marks and Size.
2. Check if there are damages or dust. Check if it is well-sealed.
3. Read instruction carefully before use.
Notes:
1. Non-sterile.
2. Disposable.
3. The contaminated gown should be disposed in accordance with the relevant national regulations for pollutants after use.
Storage:
1. Avoid direct sunlight. Store in a cool, dry place at room temperature. The shelf life is 2 years.
2. Production date: See package.